Introduction to Buddhist Philosophy course
from 1.30pm Sunday 6 March 2022
A four-week Introduction to Buddhist philosophy series from 1.30pm Sunday 6 March.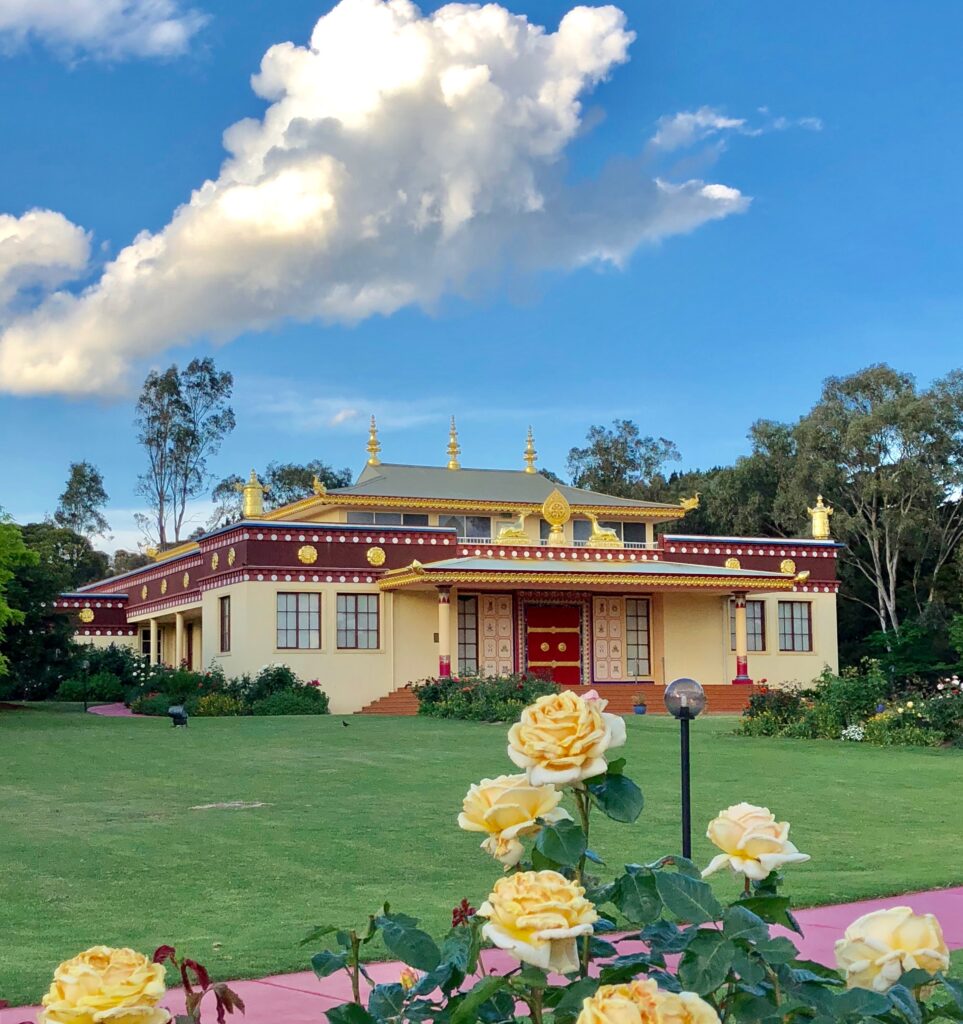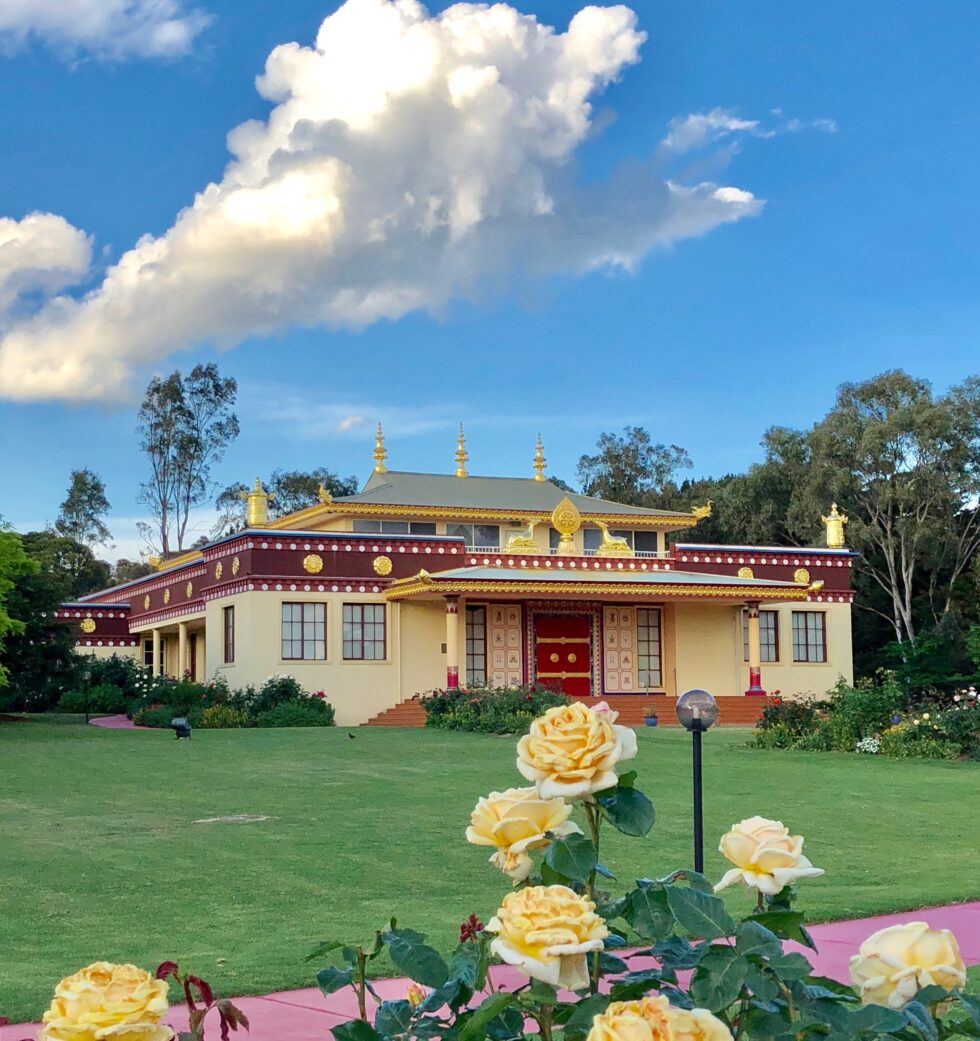 Course content will be drawn from the remarkable text Essence of the Path to Enlightenment by the Tibetan Buddhist Society's inspiring founder and spiritual guide, Venerable Geshe Acharya Thubten Loden.
Topics will include impermanence, karma, love and compassion, and the wonderful qualities of pure generosity, patience, ethics, concentration, joyous effort and wisdom.
Learn more here.
Path to Enlightenment series
From 4pm Sunday 6 March 2022
The Path to Enlightenment series presents the Buddha's teachings as an accessible and vital living tradition of mental and spiritual development.
The course is based on the remarkable text, Path to Enlightenment in Tibetan Buddhism, by the great scholar and meditator, Venerable Geshe Acharya Thubten Loden.
Path to Enlightenment classes resume at 4pm on Sunday 6 March.
The full course takes two or three years, and commenced at the beginning of 2021. If you would like to catch up on the first part of the course over summer you can view the 2021 recordings through the Tibetan Buddhist Society YouTube channel.
Learn more about the Path to Enlightenment courses here.
For regular updates about Centre activities please visit this website, or the Tibetan Buddhist Society Facebook page or join here to receive our emails and newsletters.